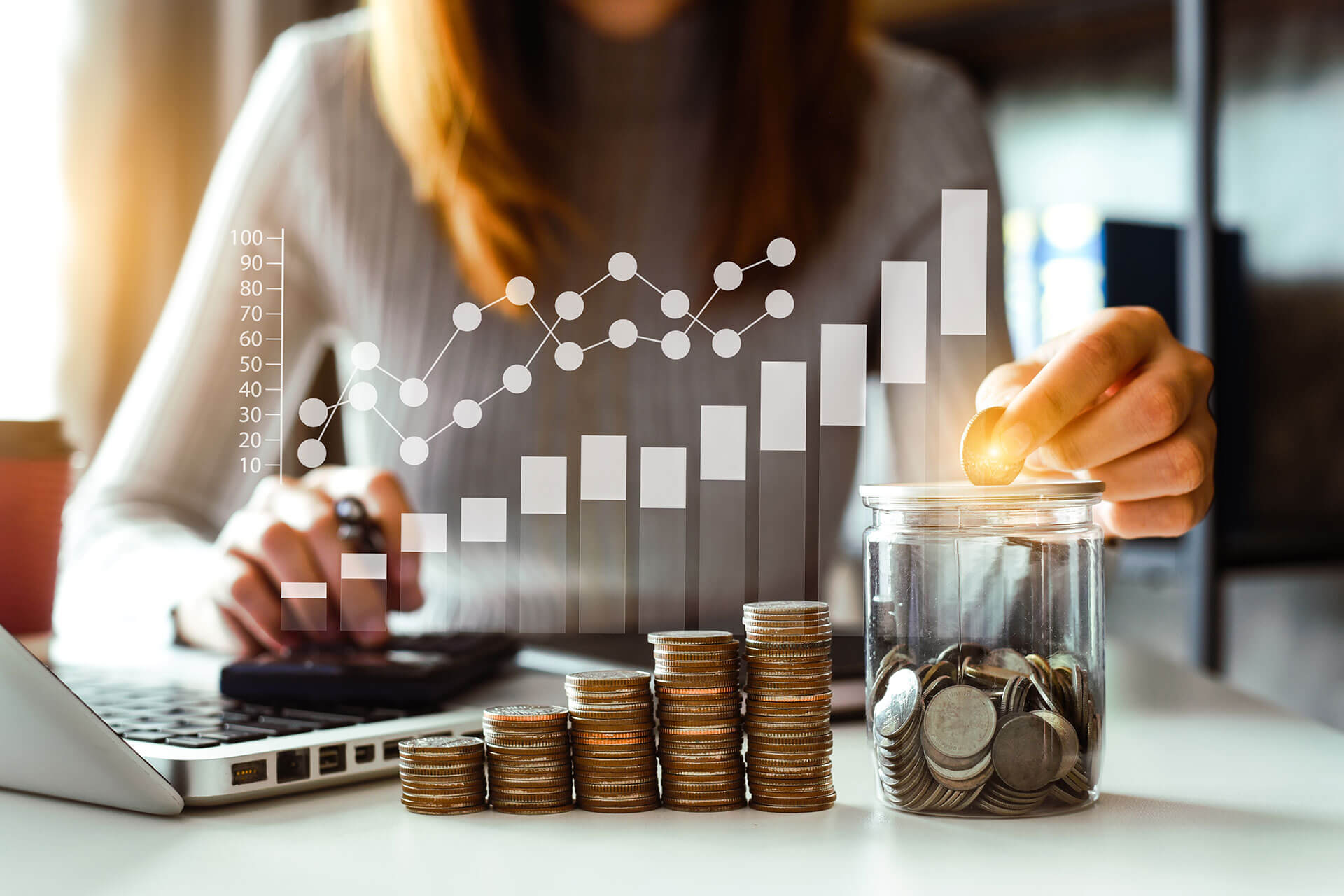 Eligible for a refund?
Our recovery experts carefully review your past 10-years tax returns and help you uncover and reclaim all available benefits and credits that apply to you.
FIND MY BENEFITS
Are you eligible for a Refund?
APPLY FOR YOUR 10 YEAR TAX REVIEW NOW!
How it works
Quick and Easy Sign Up
Easy and secure application online. No initial paperwork or copies of tax returns required.
No-Risk, thorough 10-year Tax Reviews, with absolutely No Upfront costs
After you sign up, and we are granted access to your files by the CRA, we start the search for refund opportunities. Generally, reviews take between 2-4 weeks to complete.
Claiming Your Refund
Once we find you a refund, we file the adjustment, and wait for the CRA to approve it. Once approved, CRA sends you the full refund amount. You only pay us after you get paid by the CRA.
Refunds
Refund amounts vary from hundreds to thousands of dollars.
Application form
*
We require your social insurance number to gain access as your representative with the Canada Revenue Agency and begin the review process.
Who we are

Company overview
Why we are different than other tax services
Canadian Tax Refunds was founded on the principle of assisting Canadians get back their hard-earned money. Having many years of experience in accounting and filing Canadian personal tax returns, we are aware of the millions of dollars lost to the CRA each year. Generally, most accounting firms who have filed your taxes in the past, only look at the current year and the previous year to try and file your taxes correctly. At Canadian Tax Refunds, we take a much deeper look.
Company Goal
Our goal is to make sure our clients claim money that is rightfully theirs. Due to the complexity of the Canadian Tax System, it is very common for people to lose out on valuable benefits and credits, make costly errors and sometimes simply not knowing what kind of tax breaks they are entitled to.
How we get your Refund
The Canada Revenue Agency allows you to go back 10 years to adjust your taxes. We do just that. By using our expertise and the most advanced software, we accurately check each tax year for the last 10 years, enabling our highly-skilled tax recovery experts to pinpoint refunds for our clients.
What we do
Canada Revenue Agency allows taxpayers to adjust their taxes going back 10 years. Our highly trained Tax Recovery Experts specialize in finding any unclaimed tax credits or benefits that are yours to claim! Refunds vary from several hundred to many thousands of dollars. We take a much deeper look at your taxes and help you get back your lost money.
FAQs
How do I know my information is safe with you?
Our main priority and concern is keeping all of our clients' confidential information safeguarded and protected. All information submitted through the website is encrypted and secure. We use the most up-to-date and advanced cybersecurity systems, and practice rigorous measures  protecting our infrastructure, servers, databases, and hardware.
How long is the review process?
Our tax reviews usually take between 2-4 weeks to complete.
How long do I have to wait to get my refund from CRA?
Depending on the complexity of the amendment, refunds may take up to 12 weeks. However, the average refund is received within 2 weeks.
Is it true that the review has no upfront cost?
Yes. We will conduct our in-depth 10 year tax reviews with no upfront costs. We only get paid if you receive refunds from CRA. If you receive no refunds, your review is absolutely free.
How much money should I expect?
Each taxpayer's financial situation is different and as such, each review is different. However, on average, a taxpayer may receive hundreds or even thousands of dollars of unrecovered tax refunds.
Excellent Service! At first, I admit I was a bit skeptical about the process. The people at Canadian Tax Refunds quickly put my heart at ease. Once my review started, they were very helpful and professional. Thankfully, I ended up receiving two different refunds from years ago that I forgot to claim. I got the first refund within 2 weeks, and the other refund took a bit longer. This was money, that was for sure going to be lost. Thank you guys for all your help!

Quennie S
Being an accountant., and doing my family's taxes for the last 15 years, I certainly did not think I had any refunds to claim. One of the staff members at Canadian Tax Refunds said to me "there is no risk for you, let us just take a look." I agreed, and sure enough, I was mistaken. I forgot to claim a tax credit in 2017 which resulted in almost a 3k refund, and another tax benefit for 2015 which resulted in several hundreds of dollars. Needless to say, I was super grateful for their service.

James O
So happy I signed up for this service. I love that really all you have to do is sign up and they do the rest. I was contacted each time there was an update on my review, and it was not too long before I got the call that a refund was found on my file. After about a month of signing up, I got a refund for over 800 dollars from the CRA. Thanks, guys!

Debbie B